Here's another review I wrote for Scene Better Days – take a look and let me know what you think in the comments or on Twitter. :)
Scene Better Days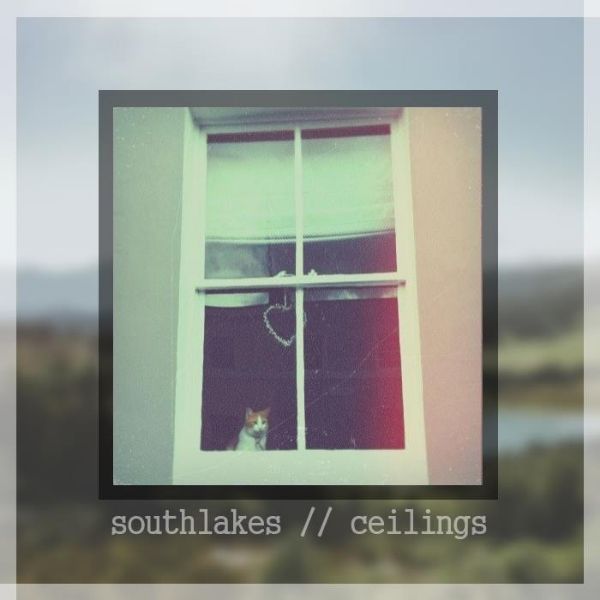 On first listen to this split EP by Ceilings and Southlakes, I had trouble distinguishing between the two artists. Admittedly it makes sense for them to release a split, considering their similarities, but neither band left a major impression on me.
Ceilings were up first, and I was immediately underwhelmed by them. Whilst their shouty vocals help to demonstrate their passion for the music, I found the lyrics difficult to interpret. Maybe this style of vocals just isn't for me, but I scrabbled around trying to put a positive spin on them, and I just couldn't.
The drumming in both tracks is really interesting, especially 'I'm having the best day of my life…' – it adds a nice twist to what could have been two fairly generic emo songs.
However, I think the drumming was the most inspired element of these tracks: the guitars were pretty repetitive, and whilst…
View original post 198 more words