Check out my latest Scene Better Days review!
Scene Better Days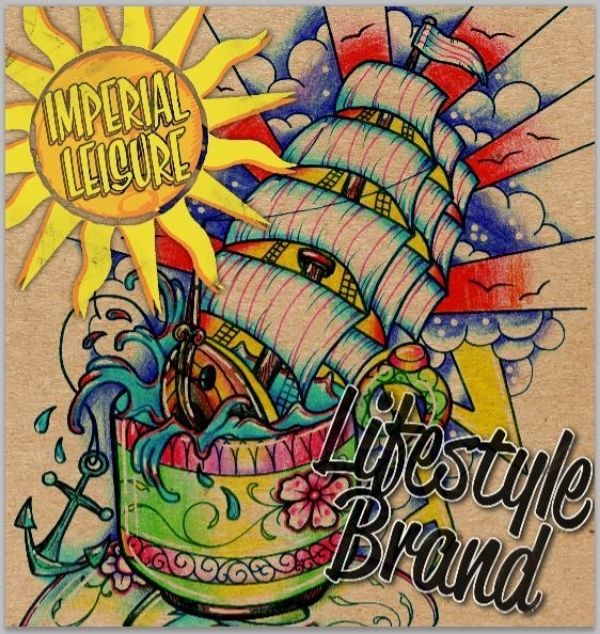 Before I get started on this review, I have to make the disclaimer that I've never really listened to ska before. Imperial Leisure are a little out of my comfort zone, and before today if I saw their music on the shelves of a music store I'd probably walk right past.
That's what I like about Scene Better Days: I'm always being encouraged to broaden my horizons. If you're in the same boat as me, a ska novice who let the genre pass you by, I recommend you get listening to Imperial Leisure ASAP.
There are albums that just scream summer, and Lifestyle Brand is one of them. I can see this album being played in parks, beer gardens and beaches up and down the country. The sun is starting to emerge and spring has well and truly sprung in the UK. Lifestyle Brand is fun and upbeat, with witty…
View original post 212 more words