Check out the review I wrote for Scene Better Days!
Scene Better Days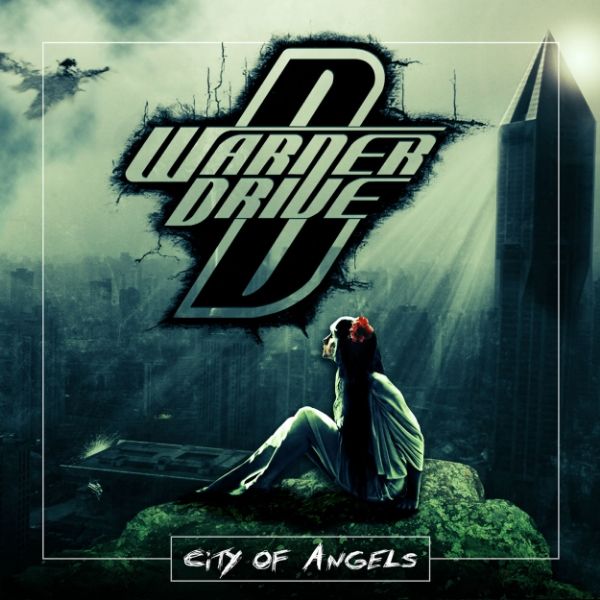 When I first listened to Los Angeles rockers Warner Drive's latest album, City Of Angels, I found myself tapping my foot along to their playful rock 'n' roll sound.
As soon as I heard the first lines of album opener Rising From The Fallen, vocalist Jonny Law's voice reminded me of The Offspring's Dexter Holland. His voice is clean yet grungy, and well suited to the genre. The song Boys 'N Girls is especially Offspring-esque.
City Of Angels brings the skills of drummer Jonny Udell to the forefront and makes his playing the focus of each song, which gives the album an edge compared to others of this genre. In that respect it reminds me a little of Paramore's Riot!, or Avenged Sevenfold's Nightmare.
There are some awesome guitar solos throughout the album, which really showcase the talent of Warner Drive's two guitarists, although I would have liked…
View original post 170 more words